Mount Street Construction
SAN FRANISCO & MARIN
RENOVATIONS – NEW BUILDS – INTERIOR DESIGN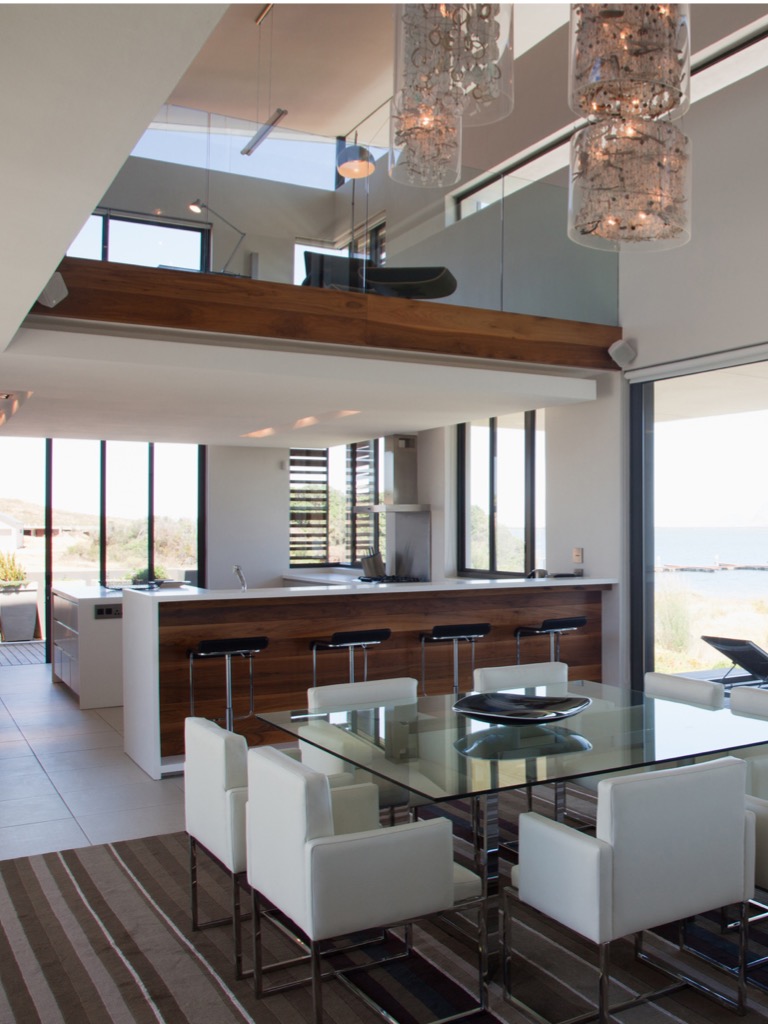 "Success for us is when our projects reflect our clients' vision and we deliver on time, to budget and exceed expectations"
Based in San Francisco and working with clients in the Bay Area, we remodel and build unique spaces, bringing creative flare to all our projects. Our processes and methods earn the trust and confidence of our clients, giving them a rewarding construction experience and the desired end result.
Transparency, clear milestones, accountability and open-hearted honesty are paramount in all our collaborations so that our projects run smoothly on time and within budget.
Our portfolio includes remodels, new construction, family homes, and residential developments. We have also undertaken sympathetic refurbishment of period and historic buildings, and have expertise in working on turnkey urban apartments, vacation properties and commerical buildings. Our clients are as unique and varied as our projects – new and seasoned homeowners, developers and businesses.
Quality Craftsmanship - Creative Solutions - Professional Project Management
Every project is overseen and managed by Mount Street co-owners Dermot Barr and Liza Evans. Right from from the initial bid, all the way through to sign-off and handing you back your keys, Liza & Dermot will be fully involved on your project.
Born in Ireland, Dermot has over 20 years experience in the construction industry in San Francisco and he's also a licensed plumber. Liza is an interior designer and project manager, who trained at KLC in London and has been living in San Francisco for the past 8 years. Our carefully chosen team, trades and integrated approach, ensures everyone is committed to bringing the same vision to life. We are sensitive and discreet with all our clients, experienced in working on projects under an NDA.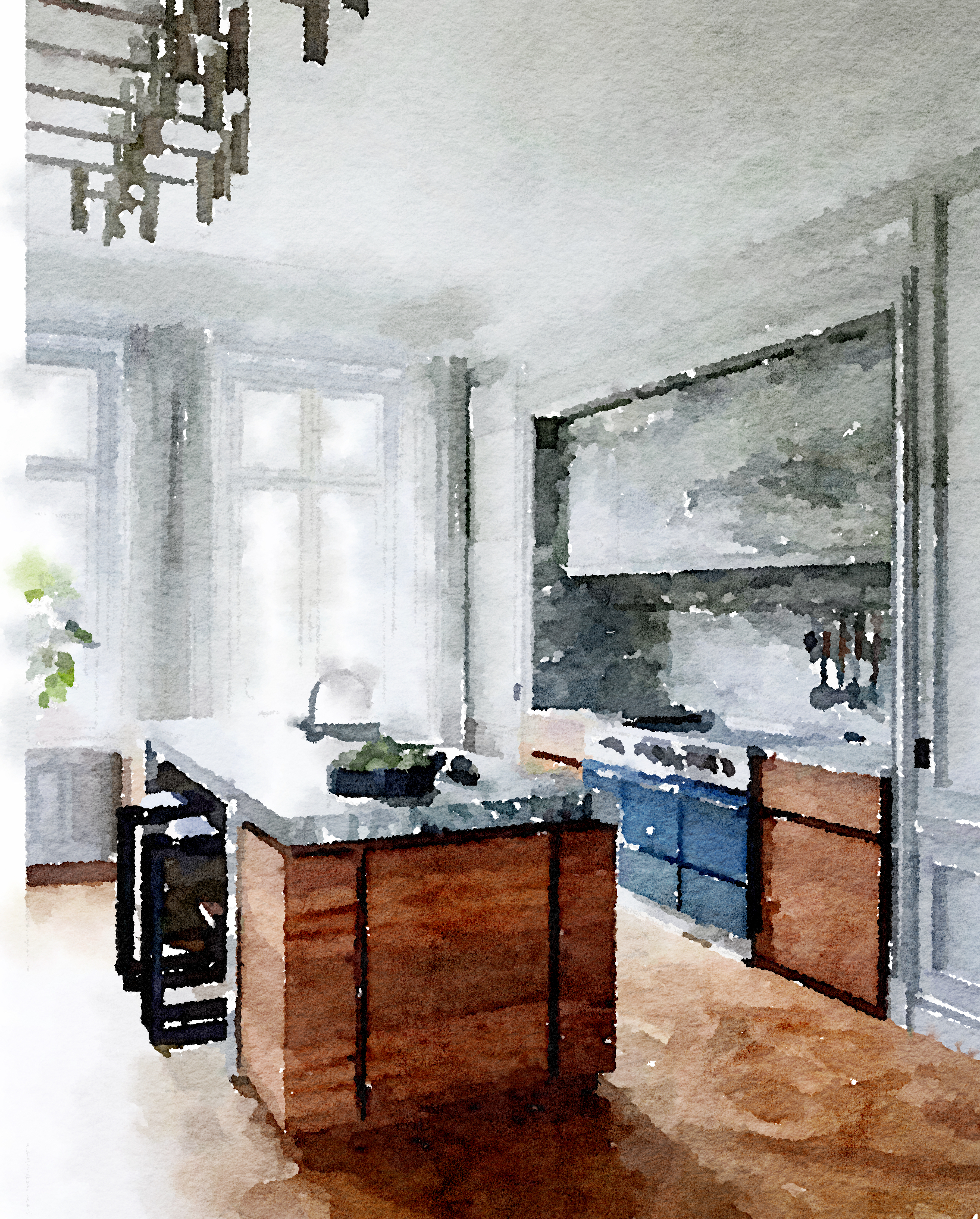 Kind Words From Our Clients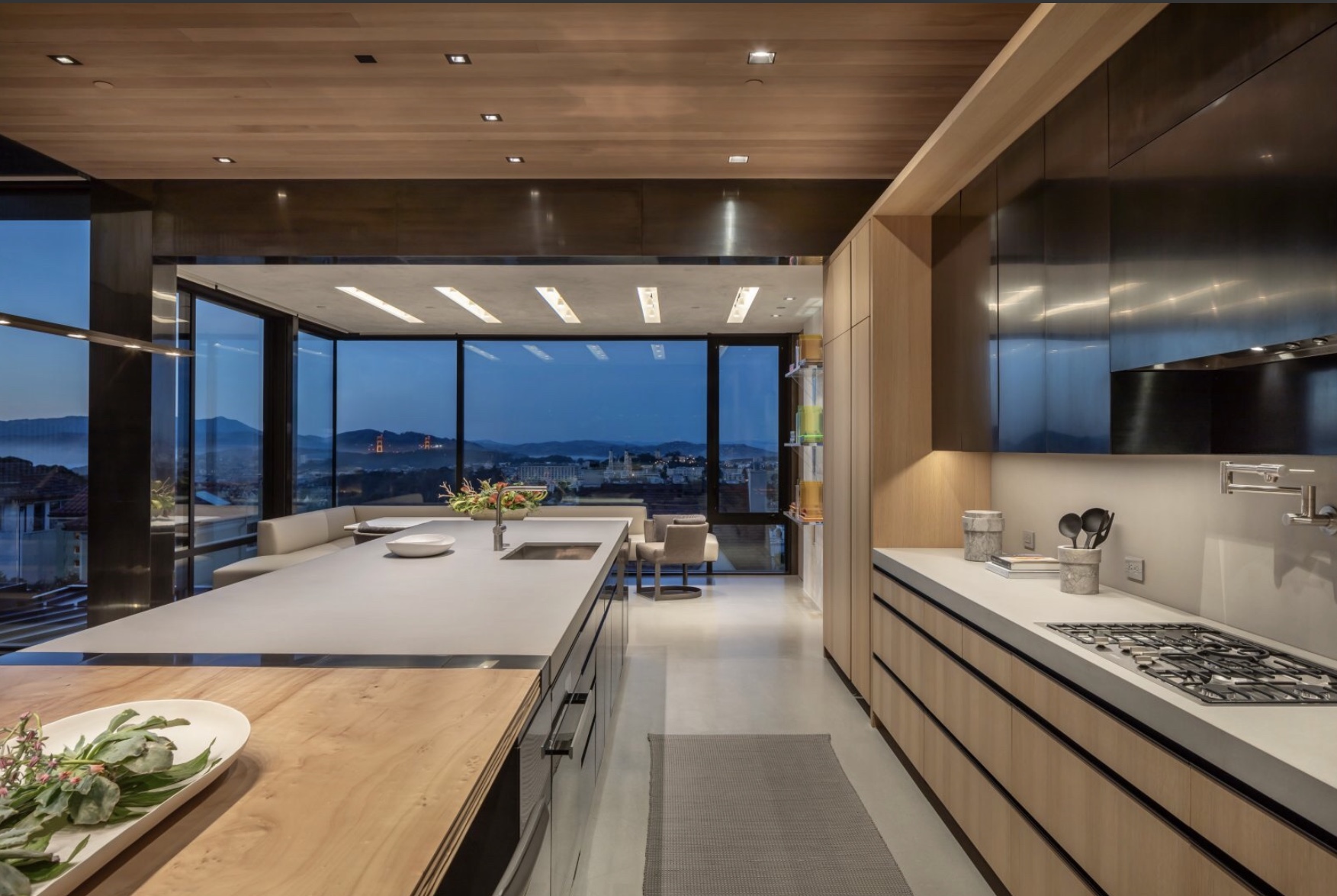 Principled Professionals
Mount Street are principled professionals. They are wonderful at engagement, listening, understanding, protecting your finances, seeking the best outcomes whilst balancing your budget and wishes.  They have a keen eye for detail and for the quality of work completed. I would use them again without reservation and I've already recommended them to family and freinds.
Monique & Siomone – San Francisco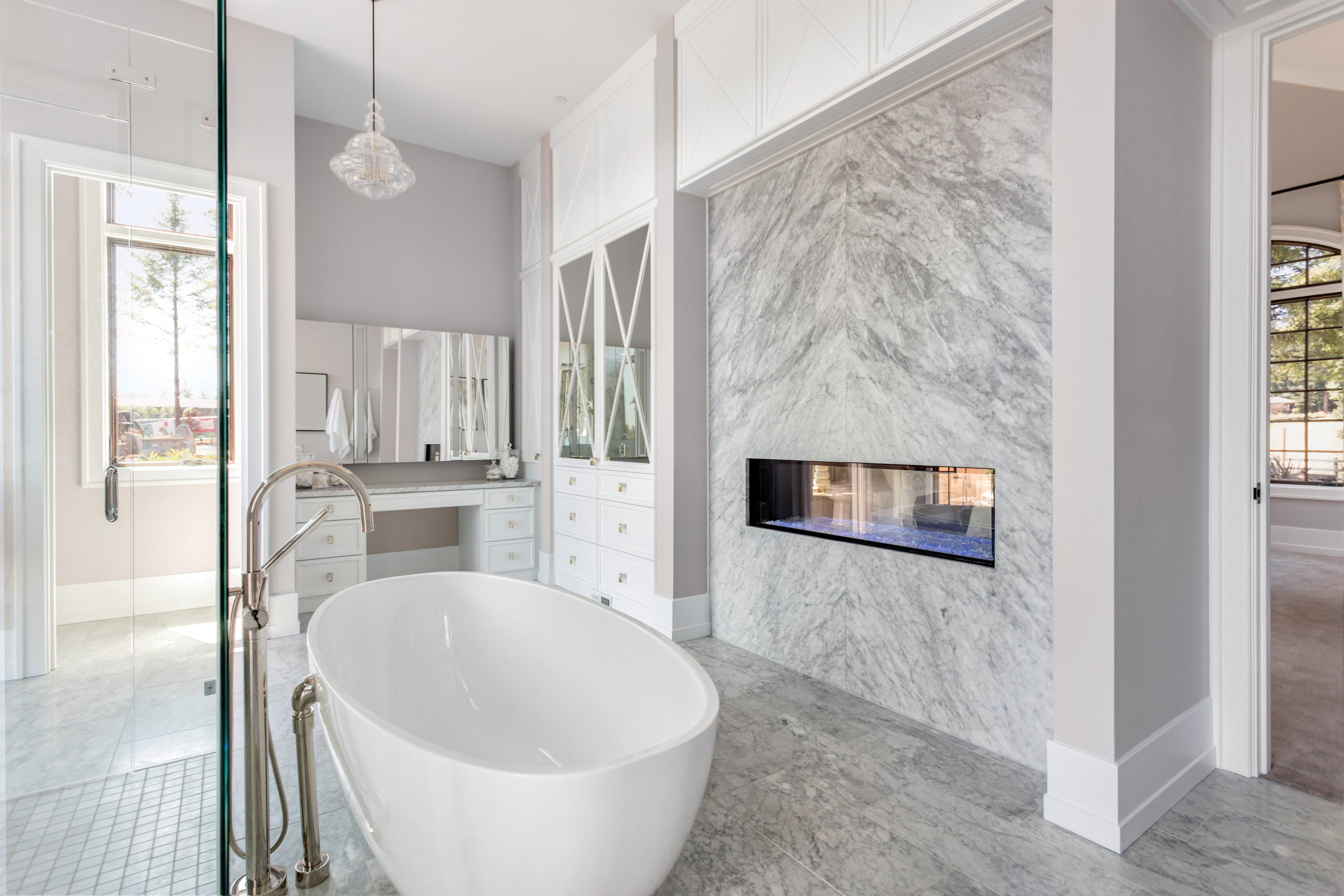 Never Thought We Would Hire A Contractor
We never thought we would hire a contractor to remodel our home. But then came along an unexpected baby and we quickly had to update our kitchen and bathrooms. Mount Street held our hands throughout the whole process and even went shopping with us to pick tiles, cabients and countertops. They also helped us stay focused and achive our goals within our spcified budget and time line. We are over the moon with the end result.
Lucy & Edward – Marin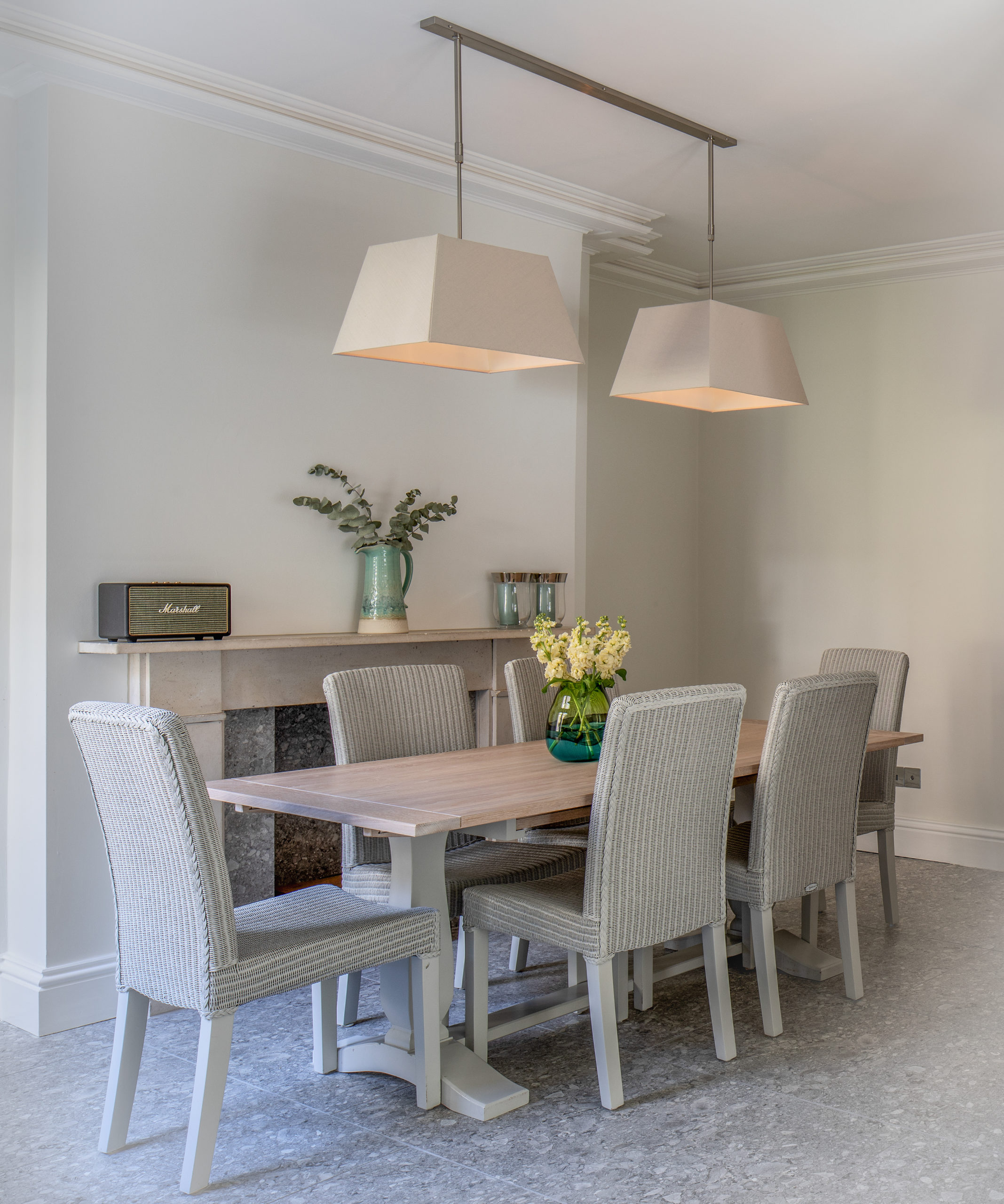 Getting To Know You - Getting to Know Us
Every project starts with a phone call with one of the co owners Liza Evans or Dermot Barr to discuss your plans.
We then schedule an in person, on site meeting to gather specific information such as your needs, the scope of the project, timing and budget. We'll discuss your ideas, what you'd like to achieve, and review any existing plans. Our approach is geared to instill trust and confidence in our clients, so together we can create something great.  Once we have all collected all necessary information and pricing we formally send you a bid for reveiw. 
Are you ready to take the next step towards remodeling, building  and desiging your great space?
Call us now on 415.283.8373 or click below to tell us more!
Warmly,
Liza & Dermot